CASE STUDY
Rosie Jones uses Arwen to protect herself and her community online
How the actor and comedian uses Arwen to keep her community positive.
READ THE CASE STUDY
CASE STUDY
Mercedes AMG F1 get 29.4% of followers posting again
Discover how Mercedes AMG Petronas F1 used AI-enabled moderation tools to protect their online community, improve engagement, and increase productivity.
READ THE CASE STUDY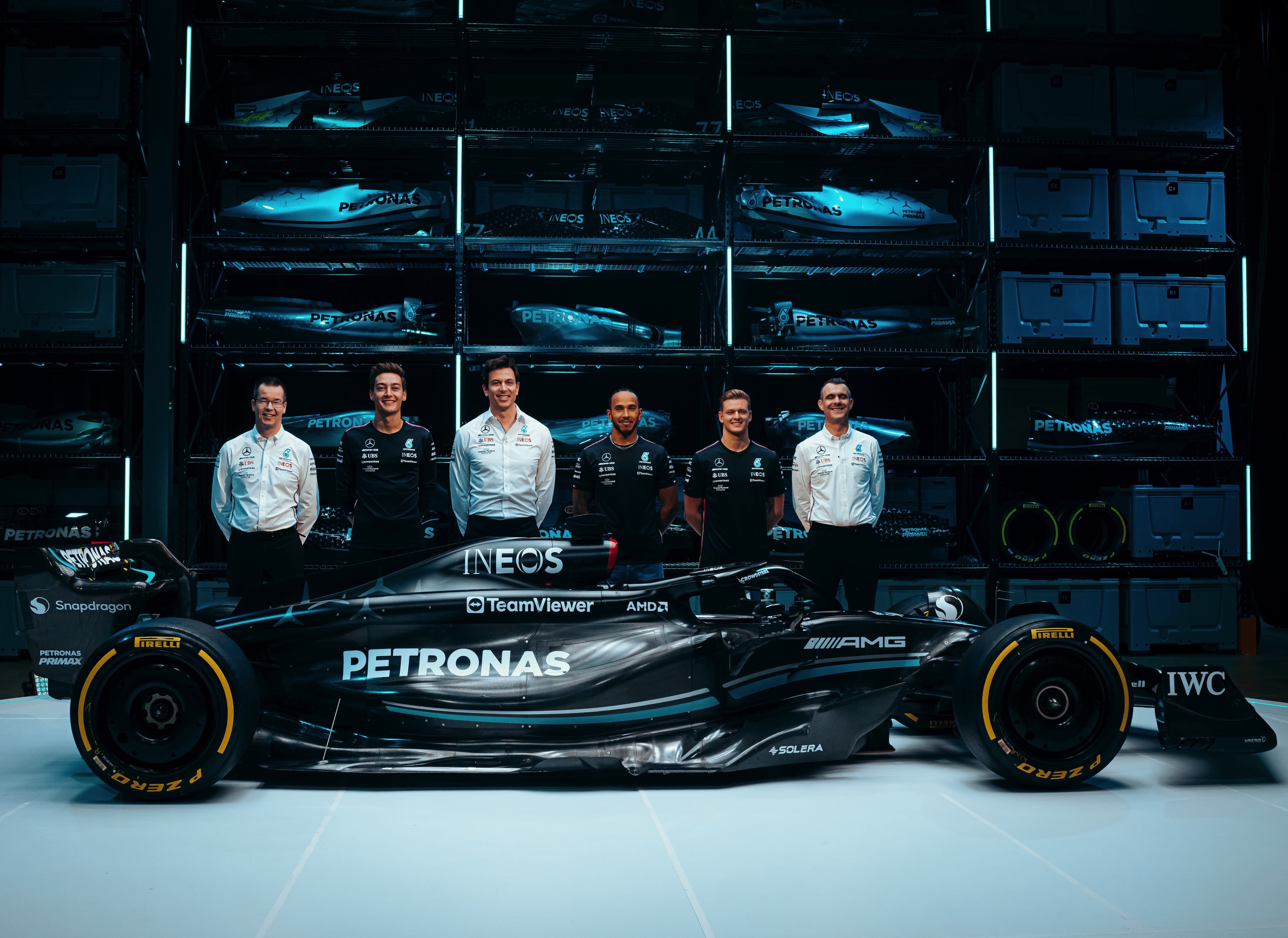 Arwen means that hateful and toxic comments never see the light of the day, which is really reassuring for me, the team and our followers.
I can't recommend Arwen more. Their service makes my social media a much better, healthier place to interact. I'm a big fan!
Arwen looks after all the unwanted content, so we can focus on fostering positive engagement with our audience
EXPERIENCE IT FOR YOURSELF
Arrange a demo with one of our advisors
20-minute walkthrough of Arwen's features
Review of your current situation
All your questions answered
No commitment whatsoever