Moderate social media at scale using AI & Automation.
Stop spending time manually hiding and deleting spam, offensive and unwanted comments. Start using the power of AI to reduce costs by 90% and generate more positive engagement.
"Toxic comments never see the light of the day"
"Looks after all our unwanted content"
"I can't recommend Arwen more"
⭐️⭐️⭐️⭐️⭐️
CASE STUDY
Mercedes AMG F1 gets 29.4% of followers posting again
Mercedes AMG F1 used Arwen to remove 100% of toxic comments and 93% of spam, bringing 29.4% of their followers back into active engagement.
POWERFUL FEATURES
Arwen is your "always on, never gets tired" social media moderator
Always on, sub-second removal
Arwen hides unwanted comments in under a second, before they're seen, preventing pile ons.
Expert in 24 types toxicity
Arwen's AI is expert in 24 different types of unwanted content, from racism to spam, text to emojis.
Global cover in 29 languages
Arwen can identify toxic and unwanted content in 29 different languages, providing global protection.
Target repeat offenders
Arwen pinpoints the trolls that force 38% of your followers out of the conversation, so you can tackle them.
TESTIMONIALS
What our customers say
The FIA are committed to taking action against abuse, harassment and hate speech. Arwen.ai is a key tool in our efforts.
Arwen means that hateful and toxic comments never see the light of day, which is really reassuring for me, the team and our followers.
I can't recommend Arwen more. Their service makes my social media a much better, healthier place to interact. I'm a big fan!
Arwen looks after all the unwanted content, so we can focus on fostering positive engagement with our audience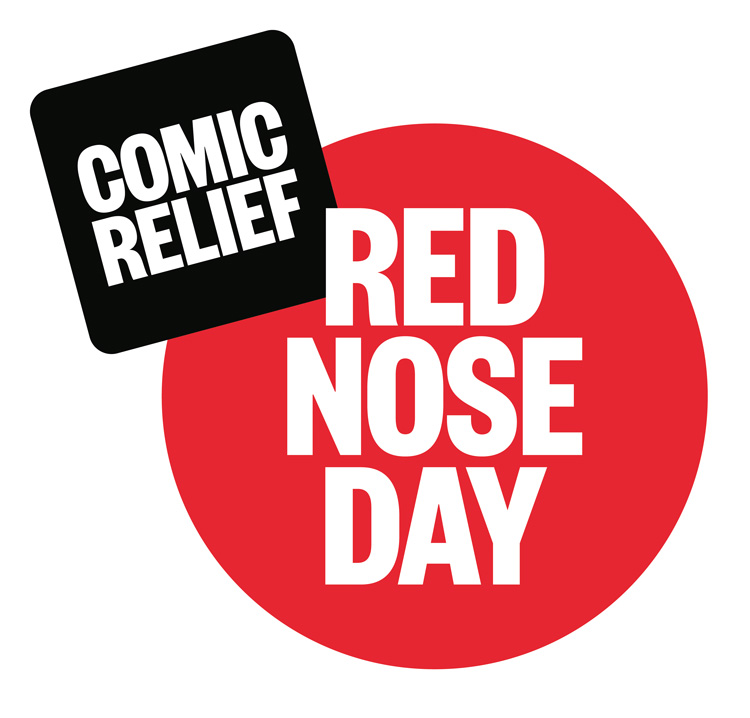 SITUATION
During fundraising events Comic Relief would receive a small but significant number of toxic and hateful comments which damaged engagement.
SOLUTION
Comic Relief authorised Arwen on Twitter, Instagram and Facebook, tailored their filter settings to match their values, and then activated autohide.
IMPACT
Any comments and spam that broke Comic Relief's rules were auto hidden in under a second, improving engagement as well as team productivity.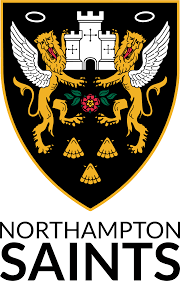 SITUATION
The Premiership Rugby team was receiving hate and toxic comments on their socials, as well as comments targeted at team members.
SOLUTION
During their two week trial we tailored Arwen to detect and remove exactly the right comments, with the team using the dashboard to monitor activity.
IMPACT
A cleaner, more family-friendly social media community and a more productive social media team freed from manual moderation.

SITUATION
Before discovering Arwen, dealing with toxic comments was a personal struggle, with some of the particularly vicious comments negatively impacted Rosie's mental health.
SOLUTION
The Arwen team took Rosie through some simple steps to authorise her socials and personalise her filter settings so Arwen only hid what she wanted hidden (Rosie doesn't mind a bit of swearing!).
IMPACT
Rosie feels reassured she be her authentic self on social media, and that her community can engage with her in a safe environment, free from fear that a toxic comment might trigger a tidal wave of abuse.
How does Arwen work?
Once authorised by you, Arwen uses artificial intelligence (AI) to continually scan every comment made on your social media feeds. It studies every comment looking for 24 different types of hate (such as threat, spam, profanity, racism, abuse etc) across 29 different languages. Arwen then manages those comments automatically based on filter settings that you can configure to match your values. If an item breaks your rules, Arwen automatically hides it. All of this happens in under a second. Arwen also gives you insights into who your repeat offenders are, so you can block them or report them to the network.
Can I just cover spam?
Of course. Arwen is modular, so you can pick and choose what you want removed.
How do I tell my community about Arwen?
Customers get access to a comprehensive knowledgebase which includes ways that you can communicate your change in stance to your users, so they know what you will and won't accept in your community. Because that's what it is, your community.
Do you post from my account?
No we never post from your account. Twitter, Instagram and Facebook all grant us a fixed set of permissions, as one of their authorised partners, but we will never use it to post.
Do you cover emojis, spelling mistakes, images, videos etc?
Yes Arwen can analyse emojis and spelling mistakes. We can also do images, videos and audio as part of our bespoke offerings. Get in touch to find out more.
Do you read my social media messages?
No, we don't read your social media posts. We only analyse content for the purpose of improving your settings and our overall service to you.
Why isn't Arwen free?
Some of the social networks charge us for different things, like removing comments in under a second. Also, to make sure Arwen is always expert in all types of unwanted content, we use a range of world-leading data models, some of which are free, and some of which charge us.
Why do you need me to authorise Arwen on my social accounts?
Twitter, Facebook, Instagram and others require us to be authorised on your account so we can act on your behalf. They have chosen to include in that authorisation a set of bundled permissions, one of which is permission to post to your social media accounts. We never act on that permission and will never post on your social media accounts. We only use the authorisation to hide, mute or delete content, and to block individuals, according to the filters you set and control.
When can I get covered for other social networks?
We currently offer cover for Facebook, Twitter and Instagram – three of the leading social networks globally, which cover 93% of global monthly users. YouTube will be added very soon, with Tik Tok next. We're always working hard to add more.
Aren't you damaging freedom of speech?
Toxic and unwanted content makes up on 3-5% of comments, but they drive 38% of followers into silence. We think this is wrong. Arwen's goal is to strike a balance between freedom of speech and the right to interact safely online. Every customer sets their own filter settings, and we don't impose any blanket bans.
What if Arwen makes a mistake? How do I change it?
We're proud of Arwen's accuracy. But if it does make a mistake you can easily go to your moderation dashboard and remedy it.
EXPERIENCE IT FOR YOURSELF
Arrange a demo with one of our advisors
20-minute walkthrough of Arwen's features
Review of your current situation
All your questions answered
No commitment whatsoever